Story
Sri Lanka's Path to Recovery: Restoring Human Capital in a Post-Pandemic World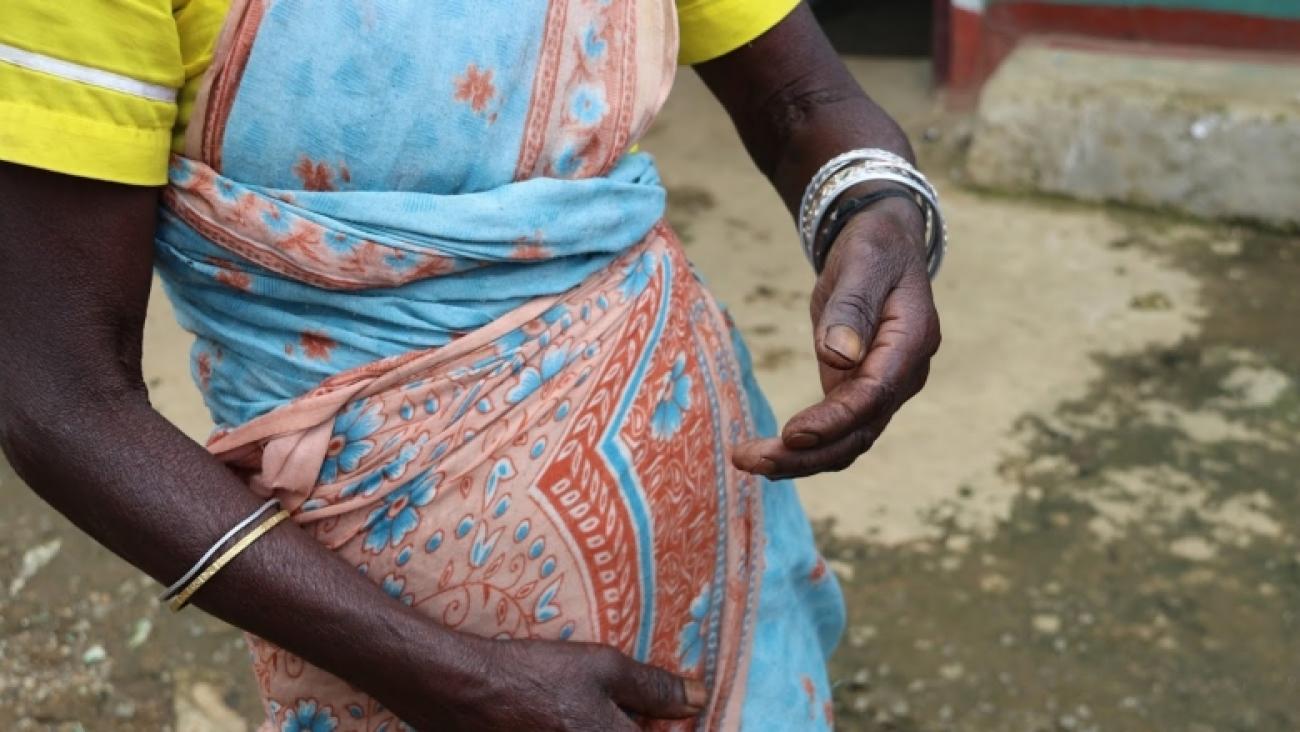 "2021 has been the hardest year of my life," says 38-year-old Abirami.
Highlights
COVID-19 has had a devastating impact on human capital worldwide and has reversed valuable gains made over the past decade.
Recovery efforts require a renewed commitment and investment in human capital which focuses on establishing robust and resilient systems to reduce exposure and vulnerability to shocks.
Sri Lanka could benefit by bringing together key sectors and stakeholders for comprehensive solutions that can help restore and accelerate human capital.
Abirami is a domestic aide. Daily wage earners like her have been hit hard by the pandemic. Abirami has been out of work since April 2020, barring a few odd jobs that came her way. Her husband Kumar used to operate a food cart, but that too ended abruptly during lockdown. Unable to make ends meet, the couple was compelled to sell the cart, the only asset they had in their name. They now survive on a few thousand rupees a month and have no stable income to rely on.
Insecurity is a familiar feeling for Abirami. As an informal sector worker, she has no employment benefits, or social security. She lives day to day, using her meagre income to cover their daily needs. She does not have the luxury of planning for her future. That is a challenge for another day.
Abirami's priority is to educate her two sons. A school dropout herself, she is determined that her boys do not have the same fate. Despite her best efforts, she may be unable to give them the future she hopes for. Though Sri Lanka provides free education, disparities in the quality of education often result in unequal employment opportunities, making it harder for children from poorer households to climb out of poverty.
Abirami is also responsible for her elderly mother who was recently diagnosed with cancer. Though she receives free treatment from public hospitals, Abirami is left with many additional costs associated with her care. For a family that survives on a daily income, this cost is overwhelming.
With so much on her plate, Abirami has never had room for her own dreams. "I always wanted to become a beautician," she says, sounding almost guilty to admit that she once had aspirations for herself.
Sadly, Abirami's story is not uncommon. It is a story of lost potential, which speaks volumes about the power of investing in human capital. She leaves us with four key takeaways on how best to understand and approach human capital challenges.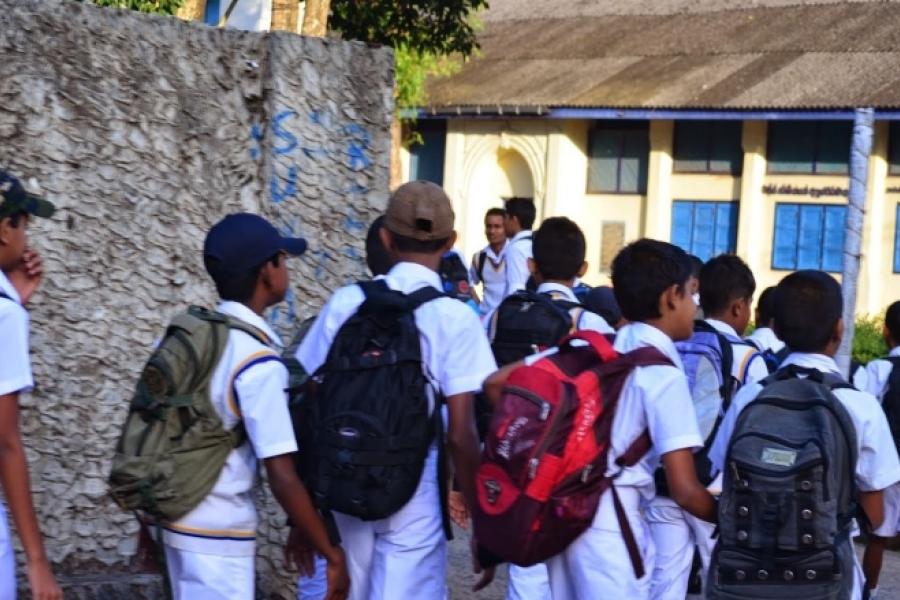 Human capital challenges emerge throughout the lifecycle. From raising healthy, educated children, and providing jobs for adults, to supporting social security and healthcare for the elderly, human capital challenges occur at all stages of life. They often have a compounding effect, with challenges from each stage building upon the next. Abirami's inability to complete schooling hindered her job prospects and quality of life and, in turn, affected her children. Failure to address challenges throughout the lifecycle can trap people in vulnerable positions and perpetuate the intergenerational cycle of poverty.
Human capital challenges require integrated and holistic approaches: Isolated interventions can only go so far in creating sustainable and meaningful change. Human capital challenges require integrated and holistic interventions, based on strong collaborations across key sectors. Additionally, human capital challenges are exacerbated by lack of access to and poor quality of basic services, including water, electricity, and transport. Sri Lanka could benefit from developing a human capital program that brings together key sectors and stakeholders for the implementation of comprehensive solutions that can help restore and accelerate human capital.
The pandemic has reversed valuable human capital gains: For Abirami and others like her the pandemic has exacerbated existing challenges. In Sri Lanka, around 500,000 people have fallen below the poverty line. Jobs have been lost, particularly among women, many of whom will never return to work. The implications of prolonged school closures will be more serious for children who couldn't access online education, and the 'silent learning crisis' will impact future productivity and growth. The pandemic has shown us that robust and resilient systems are needed to reduce exposure and vulnerability to shocks. Adapting and preparing for emerging challenges is also important. For Sri Lanka, the rapidly ageing population and the rising non-communicable disease burden pose a significant threat to human capital, and failing to prepare for these challenges could be disastrous.
Investing in human capital today can save money in the future: Sri Lanka has achieved good results in human capital development with relatively low investment. This remarkable progress demonstrates the country's potential, and provides a glimpse of what can be achieved with more efficient investment. Human capital challenges reveal inequalities along gender, geography, and income, which allow people like Abirami to fall through the cracks. Investing now can help foster productive citizens who contribute to the national economy, reducing the cost and burden on the system. For instance, in Sri Lanka, only 32 percent of women participate in the labor force as compared to 75 percent of men, and the IMF estimates overall income gains of about 16 percent in 2040 if this gender gap is closed in 50 years.
Looking ahead, Sri Lanka must prepare for the challenge of rebuilding lives and reshaping futures. At this crucial juncture, a renewed focus and commitment to human capital development could support a smooth and resilient recovery.
For Abirami, the road to recovery is long and arduous, but with a little help, her sons could have a very different story.
UN entities involved in this initiative
Other entities involved in this initiative